MANTELLASSI factory
Mantellassi products: Armchairs, Beds, Benches, Pouf, Cabinets, Chairs, Coffee Tables, Dressing Tables, Lighting, Sofas, Tables.
Region of Italy: Pistoia (Toscana)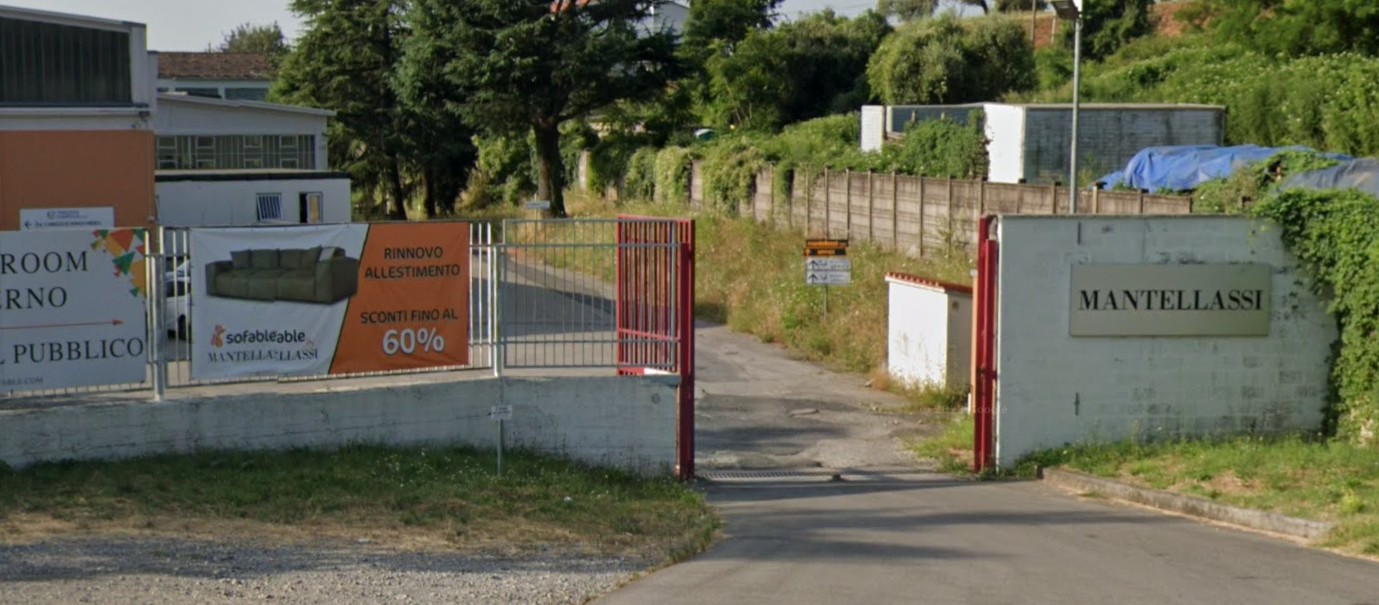 Date of foundation: 1926
Tax number: P.Iva 05737480482 (Cap. Soc. Int. Vers. Euro 125.000)
Precious leathers, refined fabrics and brocades, noble woods with carvings, inlays, veneers, rare marbles, colored glass, extra-clear crystals, excellent metals such as gold and silver.